Where There are No Jobs
Seed Capital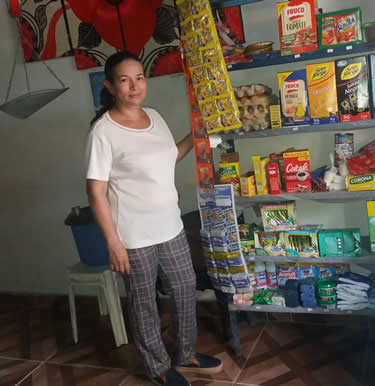 The Seed Capital project is simply the creation of a committee to promote income generation and job creation at the community level. This committee manages a small revolving loan fund that is accompanied by training and basic oversight, and helps poor people to use productive economic activity to provide for themselves.
Phase One: The identification of the Seed Capital Committee – The church identifies at least 3 people, in addition to the pastor, who will volunteer to provide input and oversight. They cannot be loan candidates, and must accept that the record for lending will be public, as the peer-pressure from the church community will be the basic incentive for prompt payback of loans, and also adequate supervision of who gets the loan funds. The general profile of a committee member is a person in good standing with the church, with business experience, who does not need a loan themselves.
Phase Two: Training and Selection of Clients – The basic training module on "The Sustainable Cycle" is offered first to prospective clients, especially to explain the development aspect of the lending program, and the desire to capitalize only viable economic enterprises. The application form is presented as part of this training, where businesses must define their margin and their prospective investment plan. The basic training material outline is included.
Phase Three: Disbursement and Recycling of Loan Funds – The committee reviews the application forms, and based on availability of funds, presents a recommendation for monthly disbursement. Monthly disbursement and payment records are public, used to determine the plan for lending, and also sent to donors. Pictures of clients receiving loans are also sent to donors. A basic application form, a "mini-business plan," is included.
At present there are two types of proposals for funders: (1) to fund a Seed Capital fund in a specific church, and (2) to fund individual business projects, much like a sponsorship program, only for businesses. The range of the loans is defined by the local committee, but so far has been between $100-$500. If requested, specific businesses can be presented for donor, with a description and picture.
This program resides in churches, and the "Seed Capital" committee is another church committee. Their purpose is to help people, and in the cases so far this has been targeted at church members, but could become evangelistic. In Colombia and other developing countries many people, out of desperation, have opted to take loan funding from the "daily payment" loan sharks that charge as much as 10% per month, and collect using physical violence, so the Seed Capital project is also a way to free people from a virtual slavery.
Colombia is mentioned because this is where the pilot project was implemented to a level of 3 disbursements of $1000. Reports and some pictures are included.
Documents
Application Form - Microsoft Word document

Basic Training Materials - Microsoft Word document


Photos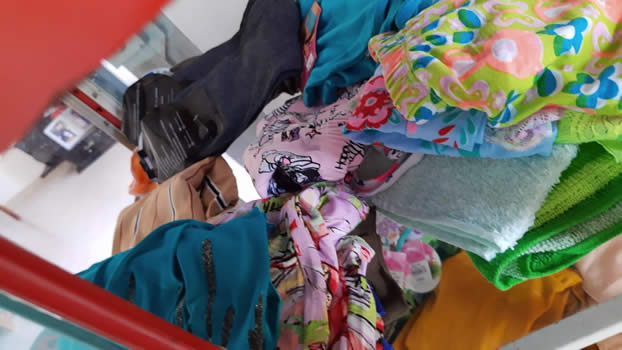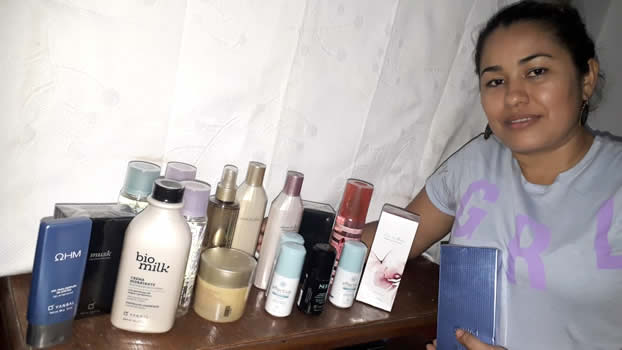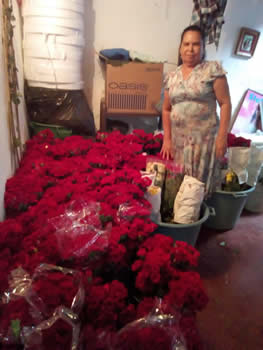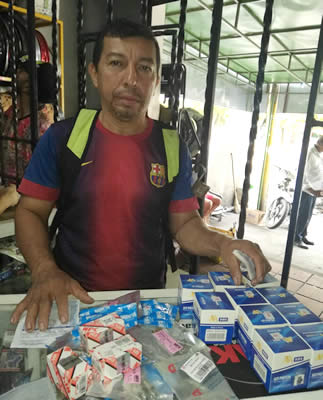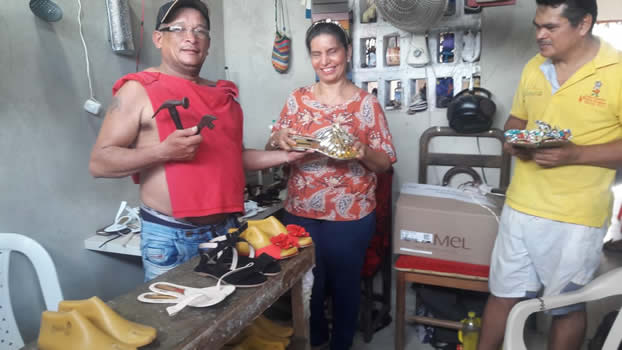 Dr. David Befus, Program Director
Dr. David Befus is passionate about sharing good business principles and practices with people in developing countries, enabling them to lift themselves out of poverty. His resume includes employment and entrepreneurial partnerships with Opportunity International, World Vision, the World Bank and the United Nations. He is the author of Where There Are No Jobs: Enterprise Solutions for Employment and Public Goods for the Poor.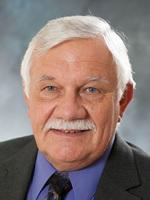 Take a Course
Visit my course page for info on online courses being offered or get the the book.
For information on taking my International Development courses or gaining access to archival material simply subscribe to the e-mail list below.


We do not spam nor do we sell your e-mail address to anyone.